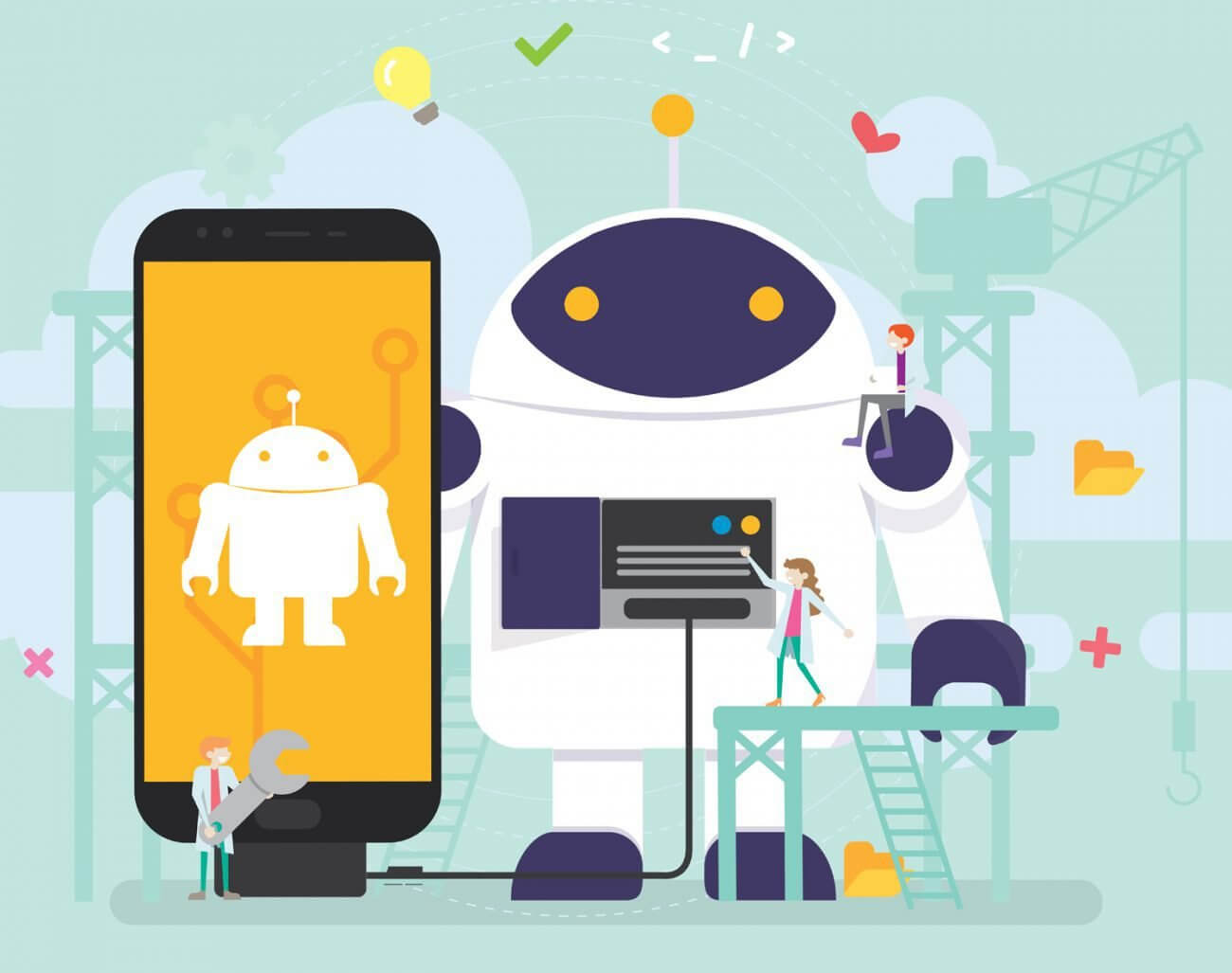 WE'RE EXPERTS IN DIRECT SELLING ASSOCIATION
We are the best legal advisor and Consultant in Direct selling and help you know about all essentials of setting up a Direct selling entity Private Limited or Limited Company is to be set up. In India, Multi-Level Marketing Company involves limited risk for directors who are setting up a Multi-Level Marketing Company Business.
IDSA (Indian Direct Selling Association) Membership. It's not a government body. Still, it's a unique setup by Indian direct selling companies, which are prominent, influential and significant network marketing companies which are trying to govern the whole Direct Selling Companies in India which prevents unethical and illegal MLM companies and Multi-Level Network marketing Business practices from operating and destroying the MLM Business setup.
The Indian Direct Selling Association IDSA is an autonomous, self-regulatory body for the direct selling industry in India. This Association acts as a borderline between the industry and policy-making institutions of the government facilitating the cause of Direct Selling Industry in India.
IDSA strives to create further an environment conducive to the growth of the direct selling companies in India, taking industry and government agreed through advisory and consultative activities.
IDSA catalyses change by working closely with government on policy issues, enhancing efficiency and ushering in desired credibility, clarity & confidence in Direct Selling.