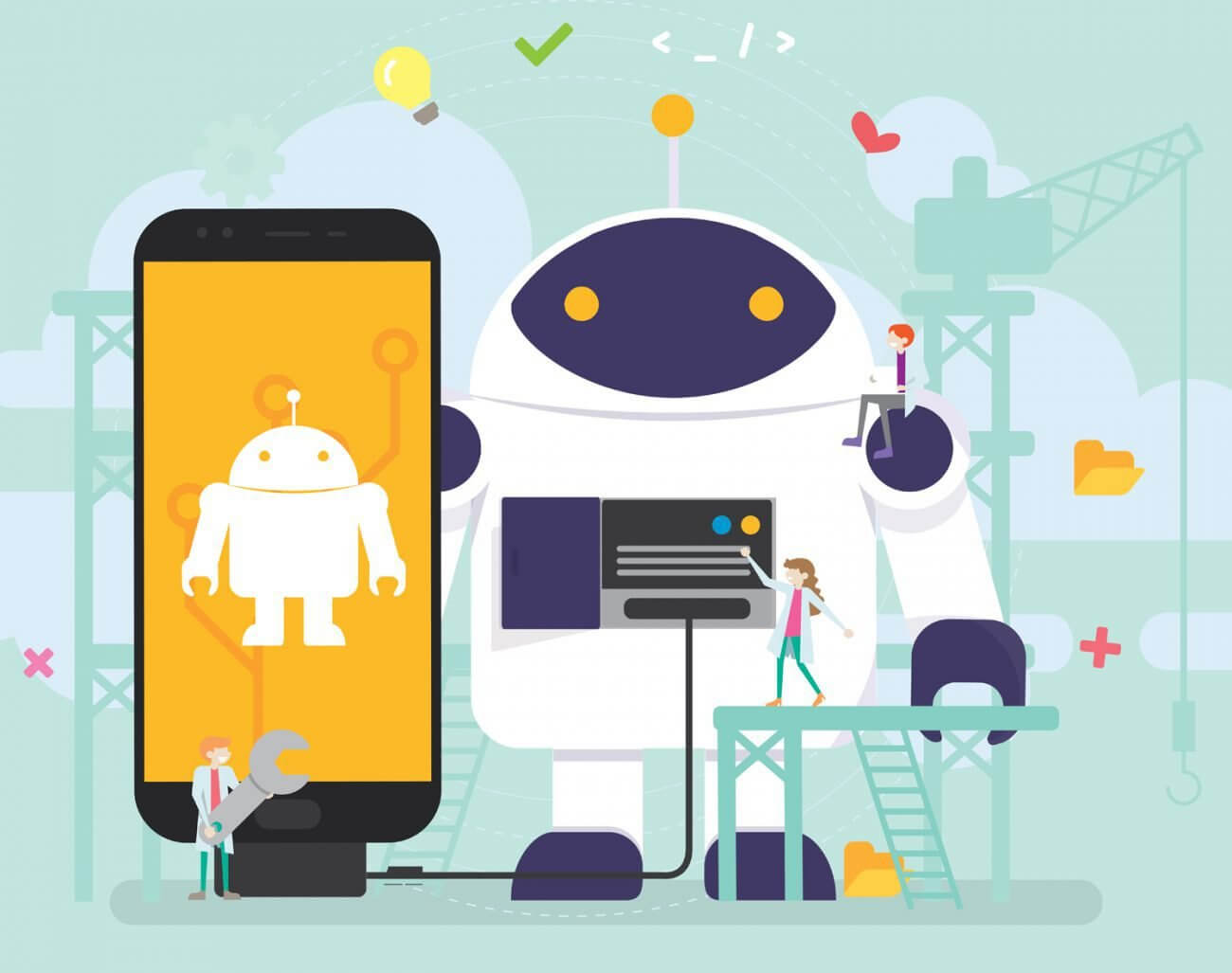 WE'RE EXPERTS IN DIRECT SELLING SETUP
Legal advisors for Direct Selling Company Setup and Consultation at Vista Neotech in Delhi NCR, India. e are the pioneers of the field and execute the best and long-lasting results for our clients. Our 3000+ clientele is the testimony of the same.
How to start a Direct Selling company?
Setting up a Direct Selling company, We are at the top of the list consultants to show the track of coming up with a new direct selling business entity. With the result-oriented approach and years of experience in MLM arrangments setup, we promise you to give the soundest and dependable services.
To start with the Planning part, we come across the following checklist.
Setting up a Direct Selling company in India: To start with an idea of developing a company the type of company has to be determined. Following are the options:-
Proprietorship firm
With single owner entity It is a type of company that one can start with. Based on your investment team of people, product and services offered.
Partnership venture
With the idea of two or more owners a partnership firm can be established for direct selling business.
Private Limited Company
With a minimum two number of owners a Pvt. Ltd. company can commence Multi-level marketing business.
Limited Company
A Limited Company needs at least three owners and approval from the ministry of corporate affairs to start the Direct marketing business.
OPC company
An OPC company can be started in single ownership for direct selling business.