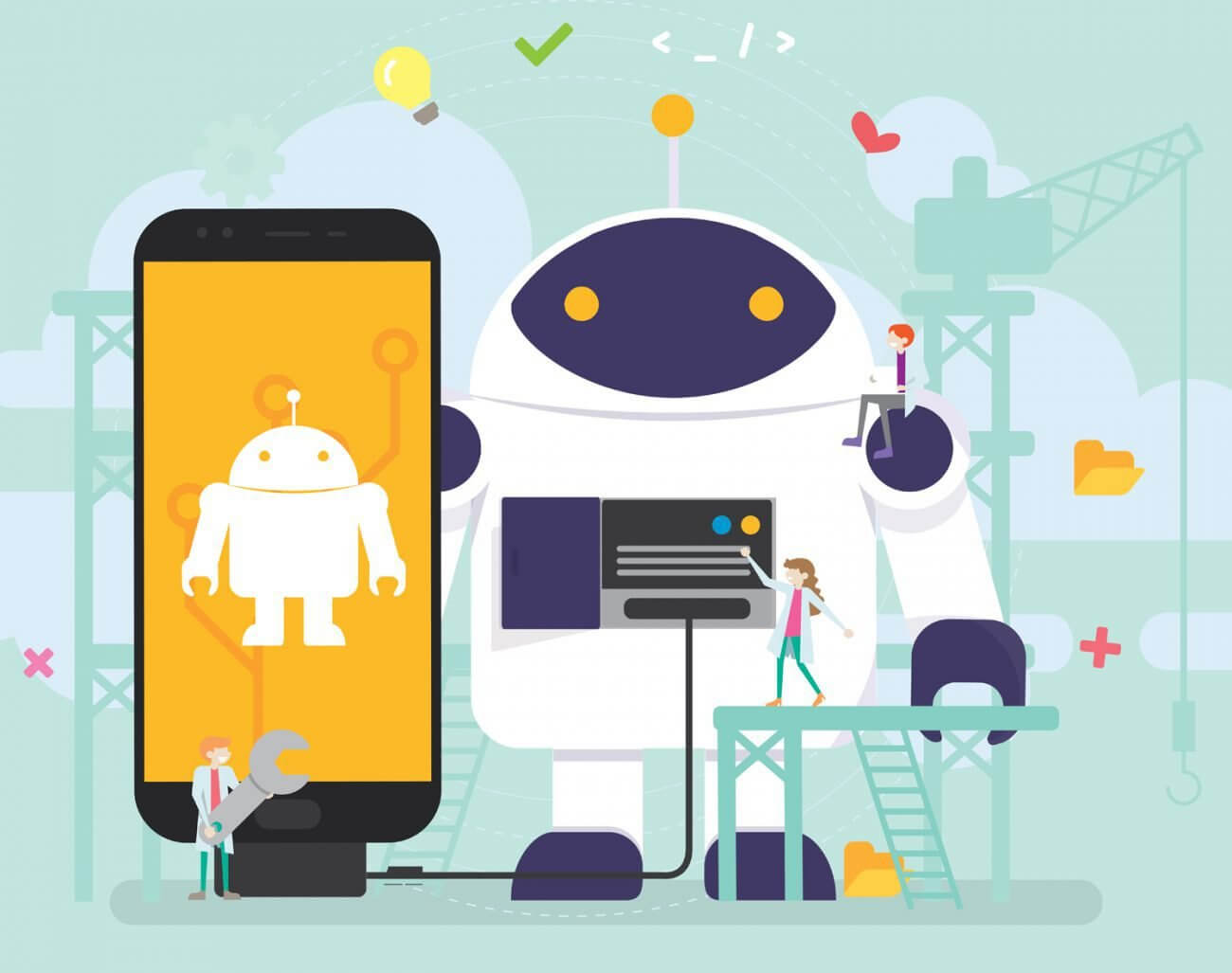 WE'RE EXPERTS IN DIRECT SELLING REGISTRATION
Approval of Direct selling entity with the ministry of consumer affairs in the central government is mandatory.
Direct Marketing in states Like Telangana, Kerala, Orissa, Rajasthan and others needs approval with state government also.
Legal documentation needed for the process of registration in the Direct Marketing business or Multi-Level Marketing business:
*PAN Number
*GST
*TAN
*Udyog Aadhaar
In the case of Having Foreign directors in Multi-Level Marketing Company, it is mandatory to have one Indian Director in the governing body of the company.