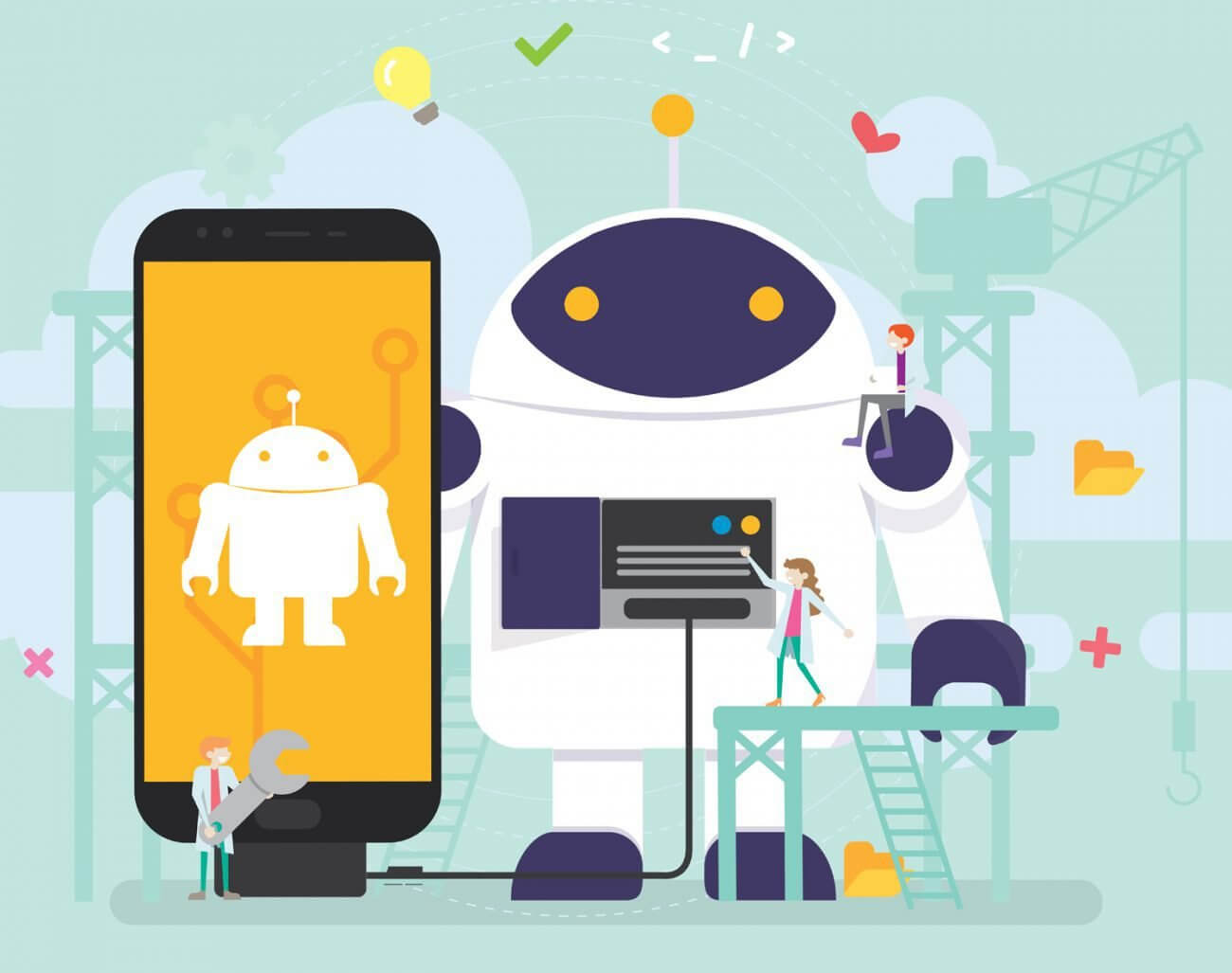 DIRECT SELLING CONSULTANT AND EXPERT MLM ADVISORS
Direct selling consultants in Delhi NCR. Vista Neotech Pvt. Ltd. has a vast experience of almost two decades and 3000+ clients. We are best known as the masters in Direct Selling consultation and mlm legal advisors worldwide.
Consultation regarding Multi-level Marketing, direct selling startups from raw to shape, from legal advice, registration process, plans, recommendations and product information all features at one company.
"The little things that create a "wow factor" for your customers are worth the investment several times over."
We are the pioneers of the field since 2001; we have been consistently delivering the best in Direct Selling Business services.
Direct selling or Multi-level Marketing once originated can be highly profitable for all involved, and over time matures as a recognised international brand.
If not in safe hands there is the risk of it turning into highly expensive and damaging exercise.
Many crucial elements need a minute scrutinisation.
To assess your motivation and goals and to understand your vision, we study your expectation and assumption regarding :
*Marketing strategy, Leadership, teams.
*Talking about product category & product costs.
*Packaging Type & packaging cost.
*Approvals and legal norms.
*Guidelines for operations in a territory.
*Research and Development.
*Viability of localization.
*Compensation plan type and why?
*Compensation plan viability – Can you afford to pay as per the commitments?
*Staffing and job assignments.
*Policies and processes
* Software development and requisition specification document,
*User acceptance tests, data security, etc.
*Attractive but legally compliant content for all literature and website
*Social media Strategy and Management.
These are just a few of the topics that we access and discuss with all our clients to perceive the goals accurately.