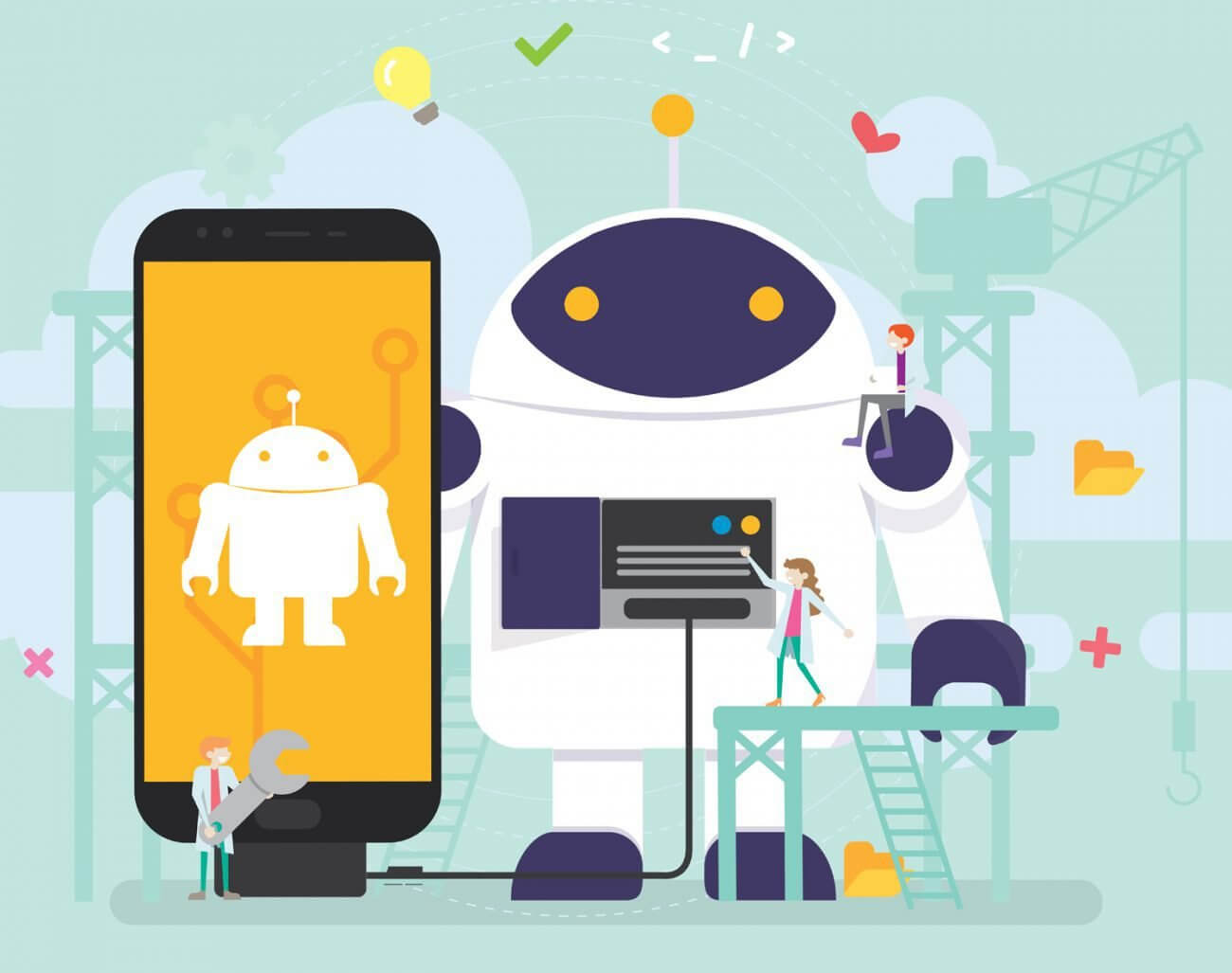 WE'RE EXPERTS IN ANDROID APPS DEVELOPMENT
Android application development in Delhi NCR, with the Most advanced and innovative ideas to accomplish all your business needs under one roof at Vista Neotech.
Mobile Apps are now a central element of our daily life and provide easy access to our business.
With android application we give our Customers something more than websites; they require to be able to manage events, make appointments, reach new products and services, and do it all with a few swipes and taps.
With our services in app development, we use the best of technologies with customer friendly approach. Working, playing and moving has become today's trend.
Apps have become a vital part of daily life and provide access to the business. Need of more than a website and a social media button; and to be able to manage transactions, make appointments, access to new products or services.
Let's not leave your app development up to just anyone; and make it with the experienced, expertise, and creative developers at vista neotech to make your app spontaneous, fast, and functional as well as practical.